Flash show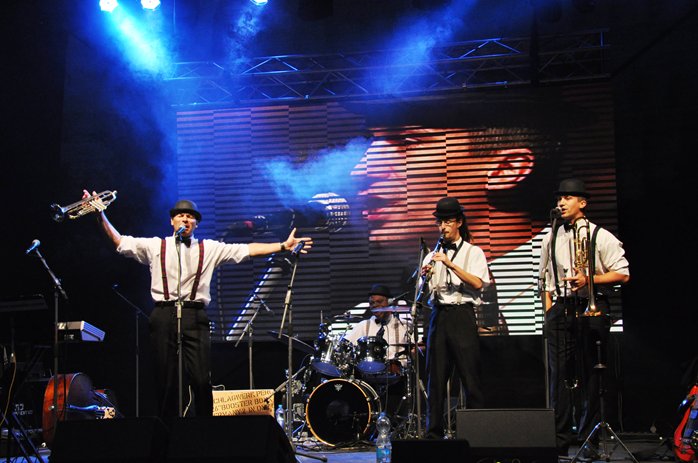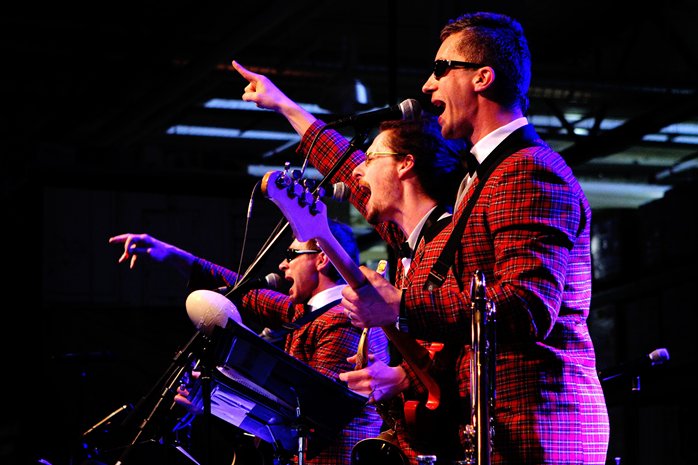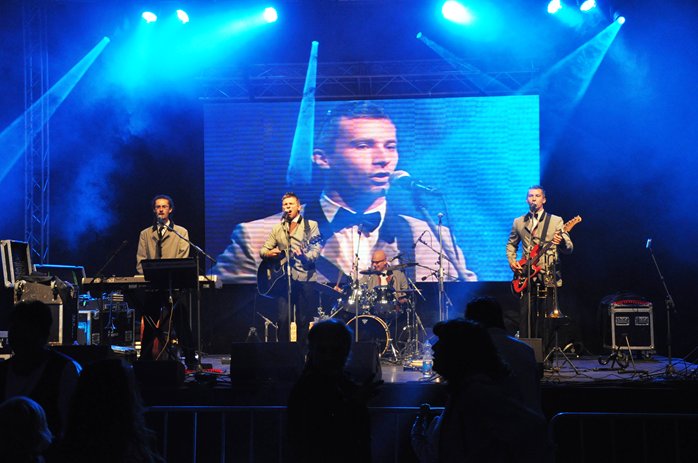 FLASH SHOW- Impressive show which is full of genre and costume variations.

The most known world hits in style presentation!

The show is going quickly from music of 30's until the hits of third millenium.

You don't have to think about choice of music style for your action, FLASH SHOW brings you all!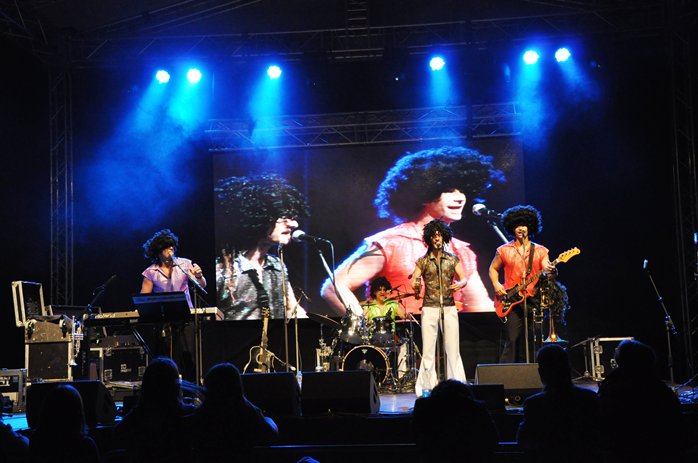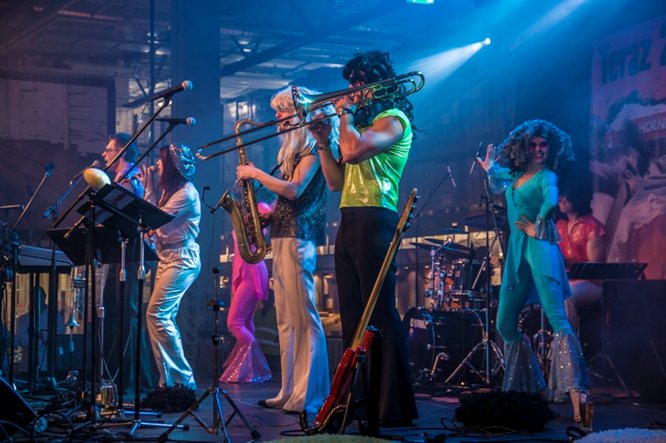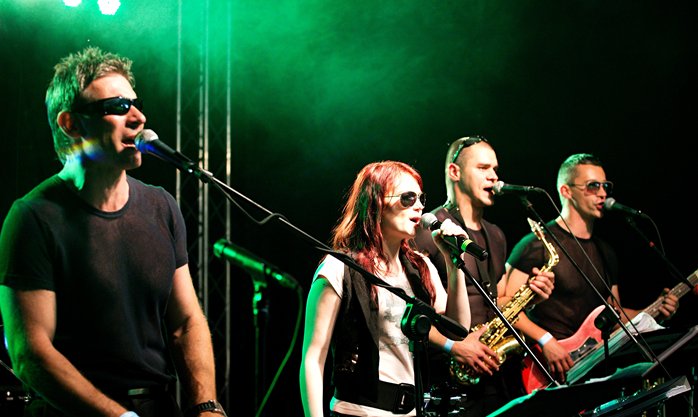 This show is very variable, it is possible to use it altogether (60 - 90 min. nonstop), or in blocks:
E.g:
8 entries for 15 minutes in decades
4 entries for 20-25 minutes like 2 decades together
3 entries for 30 minutes
2 entries for 30-40 minutes etc.
This show can be completed by projection, it's up to conditions of action.
Four your wish it is possible to lay a block of brass songs..
Everything in czech, english, german and russian language!