Thematics programs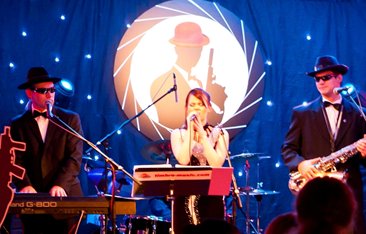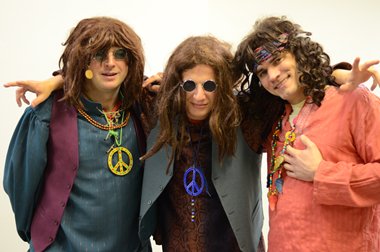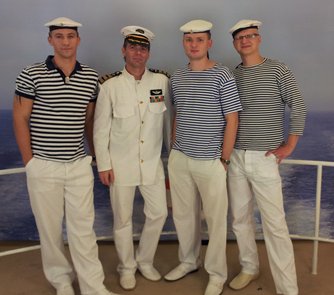 Timbre music offers you different thematic programs for your events - e.g.
"Navy party", "Mafia party", "Hawaii party", "Movie party "," Vampire party ", "Hippies party", "Comics party",
etc..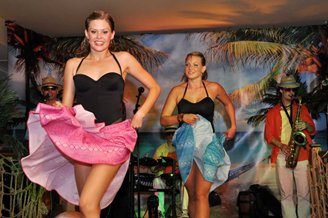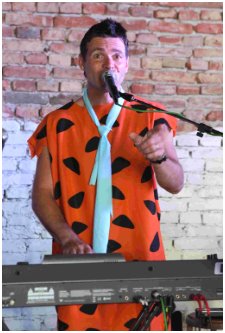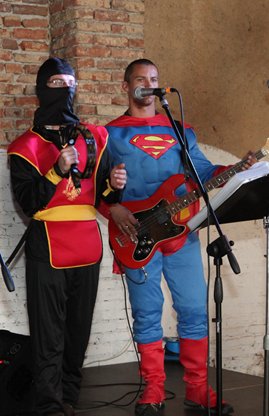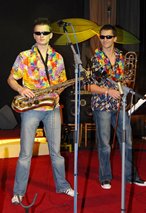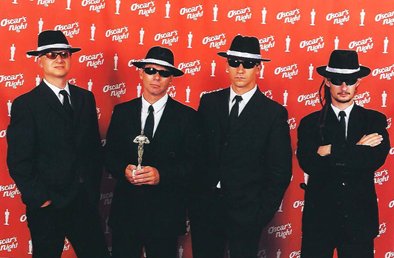 The next seasons programs:
Helloween show, Witches show, Summer show, Ice show......
For Christmas events we are offering these programs:
CHRISTMAS SHOW - Musically costume show, matching the pre-Christmas period. Masked band with Christmas hits
of modern times.
DEVILS SHOW - Musically costume show, suitable for the period prior to 5 December. Band with a Devil demon hits.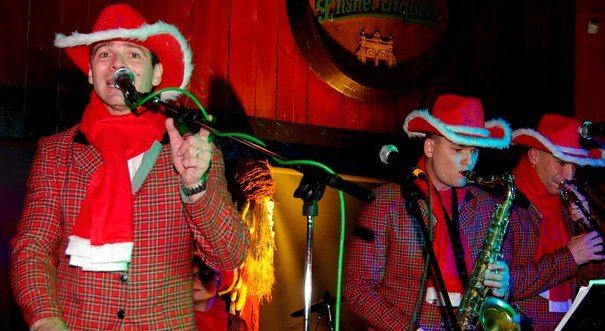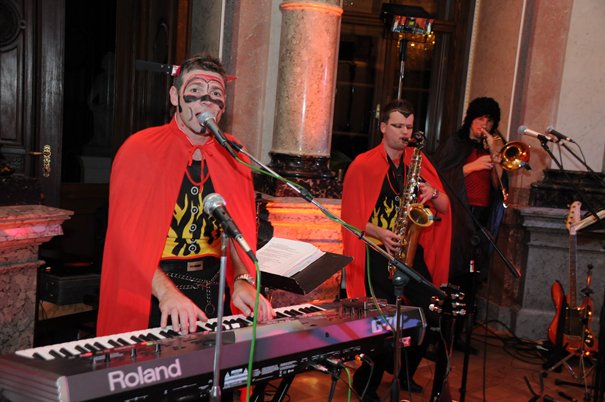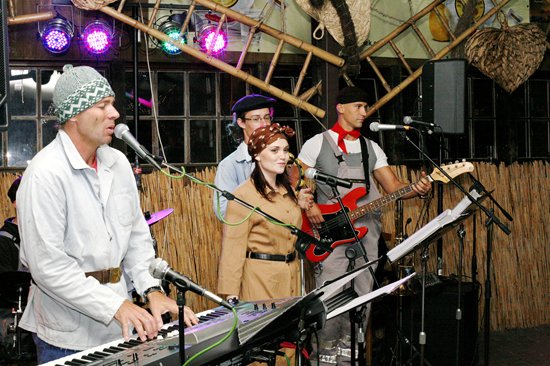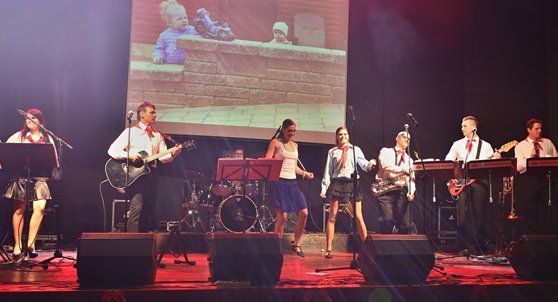 Can be used alone or in combination with another program (FLASH SHOW LATIN SHOW, STYLE SHOW, etc ...)